The opioid epidemic is devastating communities throughout the United States. Non-profit and community organizations can help turn the tide of this epidemic by providing resources, education, and tools that can help reduce prescription opioid misuse. You CAN make a difference in your community.
Facts
$1.5 Trillion in Losses
$1.5 Trillion
in Losses
Experts estimate the cost of the opioid epidemic at $1.5 trillion and rising.
15% Increase in Fatalities
15% Increase
in Fatalities
Opioid-related overdose deaths increased 15% from 2020 to 2021.
$1.5 Billion Available
$1.5 Billion Available
The US Dept of Health and Human Services has made $1.5 billion available for State Opioid Response grant funding.
Community Interventions Work
Community Interventions Work
Studies suggest community interventions can reduce opioid misuse and lifetime prescription drug misuse by as much as 65%
Resources
Find resources to help your nonprofit or community outreach program and see how powerful community-based interventions can be against the scourge of opioid addiction.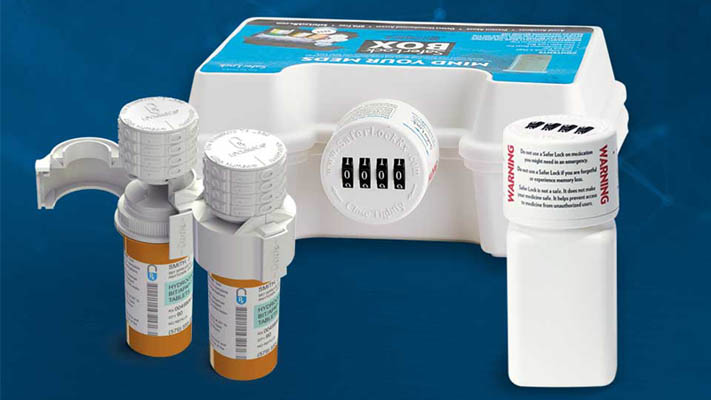 Solutions
RxGuardian's Safer Lock products protect your family against medication misuse and accidents. Our patented combination Safer Lock can be used to protect a single prescription bottle, or you can secure multiple medications inside our combination Safer Lock Box. With over 10,000 possible combinations and a tamper-evident cap, Safer Lock products make it harder for teens to pilfer meds and for young children to accidentally get their hands on dangerous prescription medications.
RxGuardian helped us distribute 300 boxes within our community
- Customer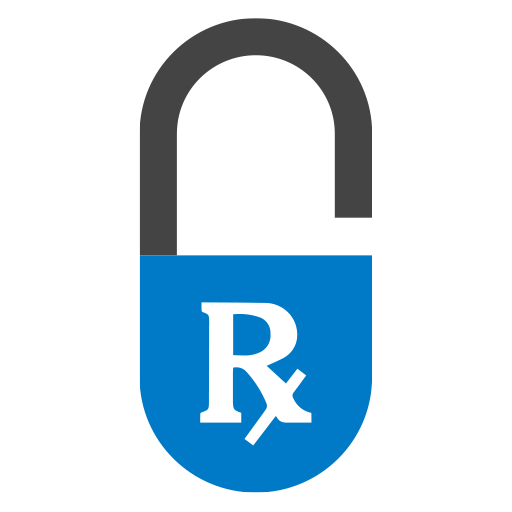 Subscribe to our newsletter and get the latest news
and updates sent to you.