Smartphone and tablets are revolutionizing the way we use the internet. Technology and mobile apps are making our lives easier, more convenient, and connecting us in new ways. And if you are concerned about preventing teen drug abuse; there's an app for that.
There's no question that technology can have its dark side. It can make it harder to know what your teen's are up to, and online social influence is now competing with peer influence on your teen. But apps can also help prevent drug abuse, find treatment options, and support addiction recovery, as well. Here are our top picks for prevention apps you should download now.
TeenSafe
If you need to monitor your teen's iPhone or Android smartphone activity, a tracking app such as TeenSafe can allow you to do just that. TeenSafe gives parents access to their child's smartphone data, such as text messages that have been sent, received, and even deleted; phone call logs; GPS location history; web browsing history; and even Instagram posts, comments, and followers.
Life360
Having a hard time keeping track of the family? With the Life360 app, you can get alerts when your private "circle" members (aka family) arrive at their destinations, view their locations, and send check-in requests. Use it to see where your teens are, and to get automated alerts when they get to pre-designated places (and exactly what time they got home last night.)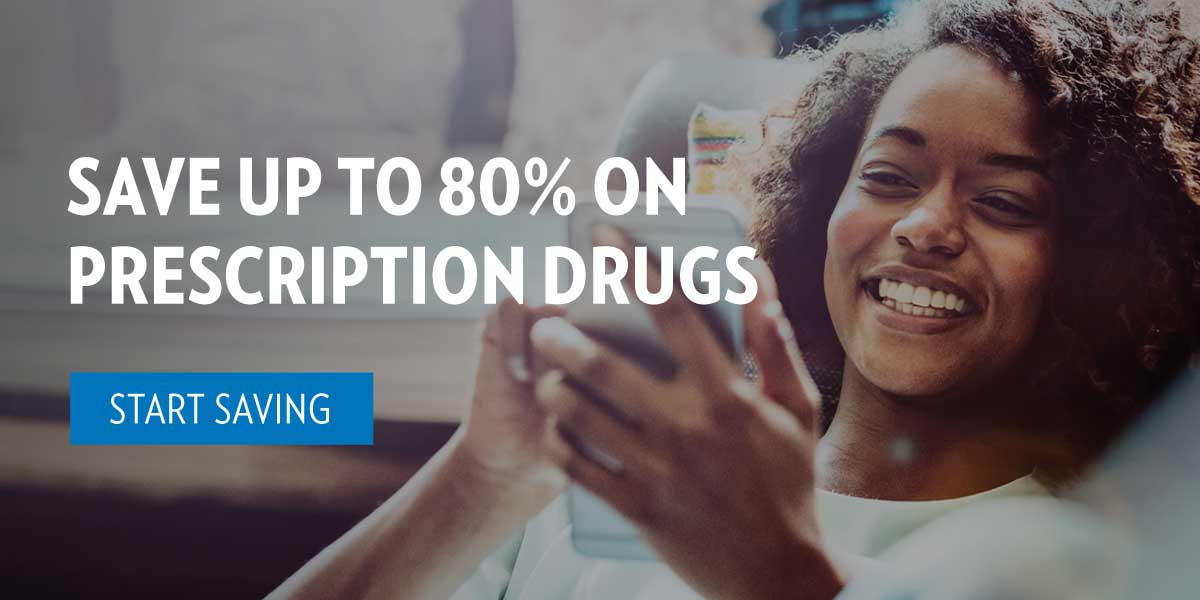 FollowMee
A more straightforward GPS tracking app, FollowMee even has a stealth mode for the Android version that hides the icon from the home screen. FollowMee provides a seven-day GPS location history, allows for multiple device tracking, and even offers vehicle tracking that starts when the car is driven. Set up alerts when your kids get home or to school.
Your Face on Meth
Sometimes, a scare tactic can be just the thing to help your teen think twice about engaging in dangerous behavior. Your Face on Meth is a web-based app that will create a visual simulation of what someone would look like if they were a drug addict. Upload an image of your teen, and the app will add darkened eyes, facial sores, sunken cheeks, and the mottled skin tone that are the trademark signs of prolonged drug use. You can access the app from any web browser on any device.
AnxietyCoach
Developed by two clinical psychologists recognized as experts in the treatment of anxiety disorders, AnxietyCoach is an app from the Mayo Clinic that acts as a comprehensive self-help tool for a wide variety of worries, fears, obsessions, and compulsions. By helping a teen overcome these things, it may prevent them from self-medication with prescription or other drug abuse.
Top Apps for Addiction Recovery
If your teen is currently in treatment or recovery for prescription drug addiction, these apps can be helpful tools to help them on their journey.
Recoverize
When your teen is in recovery for addiction, technology can help keep them on the right path. Apps like Recoverize motivate with daily AA and NA readings, recovery stories, a chat room, speaker tapes, a meditation mode, and more. Users can keep track of their sober time when they create an account and find recovery events near them.
Recovery Key
Another app that supports users on their recovery journey is Recovery Key. This app provides users with a sobriety counter, recovery reminders, daily affirmations, and meditation recordings. Integrated features connect users to support systems and helpful places and things. The interactive tools urge users to participate through goal setting, data logging, and urge monitoring they can visually see in progress charts.
Recovery Box
An accountability app that features a sobriety calculator, tracks triggers and activities, and provides users an assessment of their sobriety. Recovery Box is a unique trigger tracking app that helps users overcome habits and behaviors by helping them understand what they do when they do it, and coming up with goals to break unhealthy behaviors.
SoberTool
A relapse prevention app, SoberTool teaches users how to identify thoughts and feelings that can lead to relapses. This app provides daily readings to help the user switch "relapse" thinking into "sober" thinking; calculates sober time; and calculates money saved while staying sober.
Friend of Jimmy
A recovery tracking app, Friend of Jimmy is for Narcotics Anonymous members and shows users recovery time broken down into years, months, days, hours and minutes. Friend of Jimmy provides users with over 350 NA slogans, displayed at random and changed when you click the "cup of wisdom" coffee cup icon.
Let technology help you, and your teen, with drug abuse prevention and addiction treatment. Your teen is going to be using their smartphone and tablet. So make it a powerful ally to help your family by keeping prevention and recovery apps downloaded and at the ready.