Parents who use medical cannabis may have found an alternative treatment that works for their health, but what they may not realize is the potential they face to lose custody of their children, just for medicating with marijuana. Stories about parents losing custody for medical marijuana use continue to crop up in the news, each one bringing a sense of outrage and hopelessness for parents who choose to legally use cannabis.
Even in states where medical marijuana use is legal, parents still have the potential to lose custody of their children if protective services or law enforcement believes their children to be endangered.
If you are a parent who uses cannabis, and are worried about how that may affect your parental rights, here are ten resources to keep you up to date on laws, policies, regulations, and the potential legal implications of medical marijuana use.
1. Americans for Safe Access
Americans for Safe Access (ASA) is an advocacy group with more than 50,000 members working to ensure safe and legal access to cannabis for therapeutic uses and research. ASA is an incredible resource for anyone looking for legal information (state or federal), including medical marijuana and child custody issues. ASA provides best practices for parents who use medical cannabis to reduce the risk of getting unwanted attention from protective services, offers suggestions on dealing with CPS, and even lists specific case laws for attorneys that may help in a child custody and medical marijuana case.
Follow ASA on Twitter and Facebook to stay up to date on the latest issues surrounding the legalization of medical marijuana.
2. Family Law and Cannabis Alliance
The Family Law and Cannabis Alliance (FLCA) provides non-legal advocacy and advice, as well as legal referrals, and a vast array of reliable information related to marijuana policy, child protective services, and family court. FLCA believes that parents who use cannabis medically should be protected from child custody loss. Among the resources available at FLCA are state-specific statutes and regulations, laws, and case laws related to child custody and medical marijuana issues. FLCA also provides a detailed explanation for how to handle CPS if you are a parent who uses cannabis.
Follow FLCA on Twitter and Facebook for more information about family law and cannabis issues.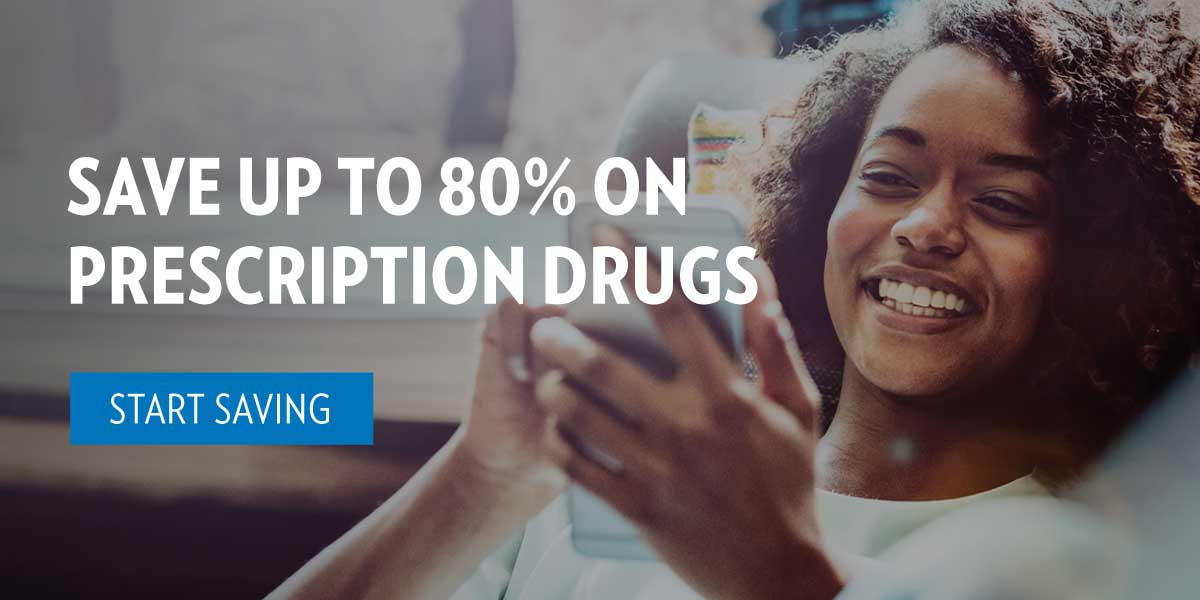 3. NORML
The National Organization for the Reform of Marijuana Laws (NORML) is an advocacy group seeking to reform state and federal marijuana laws, and provides information and resources on marijuana related issues. NORML provides articles covering topics such as child custody issues, pot parenting, and the principles of responsible cannabis use. To get involved or stay informed, find a local NORML chapter near you.
Follow NORML on Twitter and Facebook to keep up to date on ever-changing marijuana laws.
4. NORML Women's Alliance
NORML Women's Alliance is a coalition of women who want to end cannabis prohibition. The organization represents modern, educated, diverse, professional women who believe legalizing marijuana will better protect their children. More than 11k people follow NORML Women's Alliance on Twitter to stay updated on news regarding marijuana legalization and other issues important to the moms, sisters, and grandmothers who use cannabis. (Dads, you should follow, too!)
Follow NORML Women's Alliance on Twitter and Facebook to join the community of women who support cannabis legalization.
5. Child Welfare Information Gateway
The Child Welfare Information Gateway is a service of the U.S. Health and Human Services Children's Bureau to promote the safety and wellbeing for children and youth. The Child Welfare Information Gateway has published a report titled Parental Drug Use as Child Abuse which outlines exactly what state laws are pertaining to drug and alcohol use and child endangerment. This will tell you exactly what the laws are in your state, which can vary from being intoxicated while caring for a child, to allowing a child to have access to drug paraphernalia "objects" used for marijuana, or allowing a child to be within 100 yards of a property where marijuana is cultivated.
If you are a parent who uses cannabis, you definitely want to know what the child welfare laws are regarding your use in your state. Download the PDF: Parental Drug Use as Child Abuse.
6. National Capital Poison Center
Do you know the signs of pot poisoning? Medical marijuana poisonings in kids are occurring, most often when a child accidentally ingests an edible cannabis product such as cookies or candies. Know the signs of accidental child pot poisoning, read the Poison Center's prevention tips to keep kids safe, and program the poison hotline number into your phone just in case. Responsible cannabis use means protecting kids from accidentally ingesting marijuana, and knowing what to do if an accident occurs. Secure cannabis storage is a must if you have children in the home, as is knowing the poison center hotline number, just in case.
7. The Cannabist
The Denver Post's online, cannabis-centered publication, The Cannabist, takes a journalistic approach to the culture of cannabis. Of special note to parents is the Pot and Parenting column. A wide range of topics address issues such as ways to keep your pot hidden from your kids, child protective services, and talking to kids about marijuana use.
Follow The Cannabist on Twitter and Facebook for cannabis news, culture, and resources.
8. Marijuana Policy Project
The Marijuana Policy Project (MPP) is the largest U.S. organization focused on ending marijuana prohibition. MPP's mission is to change federal cannabis laws and allow states to make their own marijuana policies without federal interference. The MPP blog covers a number of topics concerning marijuana policies, court decisions, and other legal issues, among them stories of parents facing child custody battles over cannabis use.
Follow MPP on Twitter and Facebook for news and updates on marijuana policies in the U.S.
9. Moms for Marijuana International
Moms for Marijuana International is a grassroots organization of parents and citizens that want to raise awareness for the variety of uses for cannabis. Moms for Marijuana offers multiple resources for parents concerned that medical cannabis use could lead to child custody issues. They provide tips for dealing with CPS, a downloadable temporary guardian form, and a list of websites with more information regarding parental rights and child protective services.
Follow Moms for Marijuana on Twitter and Facebook to keep up on important issues such as child safety and responsible cannabis use.
10. The Legal Intelligencer
The Legal Intelligencer is America's oldest daily law journal and is a wealth of information on legal industry trends, court decisions, verdicts, and law practice issues. A quick search for "cannabis" or "marijuana" will quickly return dozens of in-depth articles about cannabis issues, including cannabis and child custody cases, written by law professionals. If you are truly interested in the legal side of this controversial issue, The Legal Intelligencer is a great resource to dig into.
Follow The Legal Intelligencer on Twitter and Facebook for in-depth knowledge on legal issues, including child custody, family law, and marijuana topics.
Want to know more about protecting your children from child custody issues due to medical cannabis use?