Kids may sometimes seem like magnets for accidents, incidents, and injuries. As a parent, you can do little things to help protect them and keep them safe in and out of the home. Toddlers and young children are often times at greater risk as they start to explore their world and experience more independence. Here are ten important tips that will help keep your kids safe from preventable injuries.
#1. Practice Bike Safety
Your child should wear a helmet every time they are on a bike. Make sure your child's helmet fits properly by taking the Helmet Fit Test, and set a good example by wearing one yourself whenever you bike with your kids.
Be sure that young children are supervised while riding, and that older kids stay on the sidewalk or in the bike lane. Children should wear clothing that is fitted, not loose or flowing, while riding. Lights and reflective clothing should be used by older children who ride at dusk or in low light.
#2. Prevent Child Poisoning
You can help keep your kids safe from accidental poisoning by throwing away old medicines, cleaning supplies, and automotive/work supplies that are no longer used. Be sure to properly dispose of old medications and harmful cleaning supplies. Keep cleaning products in their original containers; do not transfer them to unlabeled sprayers or bottles. Always store medicines and household cleaners out of sight, out of reach, and locked away from toddlers and young children.
Program the toll-free number for the Poison Control Center (800-222-1222) into your home and cell phone, and post it where it can easily be seen on the refrigerator or information center in your home.
#3. Prevent Choking
Small children love to explore their world by putting things into their mouths. Be sure that small items such as buttons, beads, jewelry, and coins are always stored out of sight and reach of your young ones. Keep your floors clean by sweeping and vacuuming regularly to reduce choking risks. Cut food into small pieces and always supervise a young child when eating. Be sure that toys are appropriate for your child's age, and inspect thoroughly for small choking hazards before giving to your kid.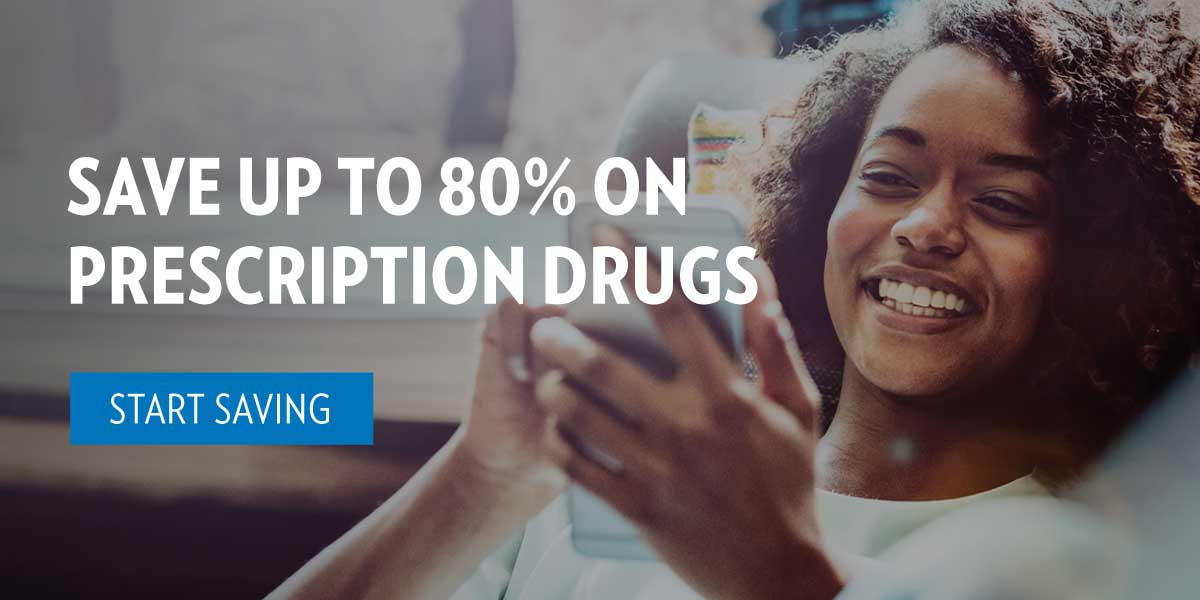 #4. Prevent Drowning
Children should never be left unattended around water. Babies can drown in as little as 1" of water. Toilet lids should be closed and locked to keep toddlers and babies safe, and doors to bathrooms should be kept closed.
Enroll your children in swimming lessons as soon as you feel they are ready, so they can learn how to tread water and float. Teach children to never go near or in water without an adult present, and older children to never swim alone without a partner. Lastly, learn CPR. It may save your child's life in the event of an accident.
#5. Prevent Falls
Protect your kids from falls at any age. Babies in carriers should always be placed on a floor, never on furniture. Secure babies on top of changing tables with straps, and never leave unattended on beds, couches, or other furniture. Use anti-slip rugs, mats, and decals for the bathtub, shower, and floors in your home. Secure furniture to the wall using mounts to prevent tip-overs. Window guards can prevent children from falling through screens. Older children may like to scale and climb trees and balconies; be sure to supervise and not allow them to engage in climbing activities that could lead to dangerous falls.
#6. Keep Kids Safe from Fire
Working smoke alarms are the number one best chance you have at keeping your kids safe in the event of a fire. They reduce the risk of dying in a fire by nearly 50%. Smoke alarms should be installed on every level of your home, and in all sleeping areas. Check the alarms monthly, and replace batteries at least twice a year. Teach children never to play with matches, lighters, candles, fireworks, or with the fireplace. Keep a fire extinguisher in the home in case of emergency, preferably in or near the kitchen.
#7. Prevent Laundry Packet Poisoning
Liquid laundry and dishwasher pods are a modern convenience that poses a huge safety risk to young children, and that is why it deserves its own special mention. Between 2012 and 2013, an average of one child per day were hospitalized or injured as a result of liquid laundry packets, with the impact greatest among 1 and 2 year olds.
Keep liquid laundry packets out of your child's reach and sight. Program the toll-free number for the Poison Control Center (800-222-1222) into your home and cell phone, and post it where it can clearly be seen within the home.
#8. Practice Medication Safety
The leading cause of child poisoning every year is medication poisoning. One child goes to the emergency room nearly every eight hours because they got into medicines in the home in a moment when no one was looking. Keep all medicines up and away and out of sight, and use locking medicine storage to help keep your children safe. Don't forget that many medications are found in purses, bags, briefcases, or on bedside tables, and these also need to be secured. Never rely on childproof caps to keep your kids out of a medicine bottle; young children and toddlers can easily get into medicine bottles with the standard childproof cap. Put the toll-free Poison Help Number into your home and cell phone: 1-800-222-1222.
#9. Play Safely on the Playground
Inspect the playgrounds at school and parks where your children will play, and look for age-appropriate equipment. Keep an eye out for hazards or signs of neglect, such as rusted, sharp, or broken equipment. Take your children to playgrounds with shock absorbing surfaces, and avoid asphalt, concrete, dirt, or gravel surfaces. Be sure that children are dressed appropriately, with closed toe shoes and no accessories that could get caught on the equipment; save the costume jewelry, purses, or scarves for another day. Teach kids to be respectful at the playground, and not to push, shove, or crowd other children.
#10. Practice Safety in Sports
More than 1 million children under the age of 19 were seen in emergency rooms for sports related injuries last year. Concussions are a big risk for many sports, but you can help prevent a concussion by making sure kids wear the right protective equipment for their sport. Helmets and other equipment should fit properly, and hits to the head should be avoided at all times.
Make sure your child is medically cleared to play sports with a physical exam, and always keep children well hydrated with water before, during, and after practices and games. Stretching and warming up before physical activity can help prevent injuries. Be sure that a coach or team parent who knows CPR is present for all practices and games.
For more tips on keeping your kids safe, join our community on Facebook.