America is paying a high price for an unprecedented opioid epidemic that is killing an average of 100 people a day from coast to coast. For those who lose loved ones there's no way to calculate the cost of the grief, pain, and suffering from this public health crisis. But the cost to local cities, states, and federal dollars can be calculated, and that cost is rising.
Amidst the tragedy is another growing concern – can America afford the high price of opioid addiction?
Economists Point to Opioid Addiction as Driving Factor in Reduced Labor Participation
In a recent study by the Goldman Sachs Group Inc., economists say that the opioid epidemic is a contributing factor to the low rate of Americans who are employed or looking for jobs. "Use of both legal prescription pain relievers and illegal drugs is part of the story of declining prime-age participation, especially for men," Goldman economists wrote.
A 2016 report published in the journal Medical Care revealed that the overuse, misuse and abuse of opioid-based painkillers alone is costing the U.S. approximately $78 billion each year for care, lost productivity, and for criminal justice activity.
Opioid Use is Causing Employer Costs to Rise
The National Drug-Free Workplace Alliance estimates that workplace drug use costs the U.S. billions of dollars every year in lost productivity, increased health problems, and workplace accidents. According to statistics from the NDFWA:
Over 74% of all current illegal drug users work
The overall cost of illicit drug use in 2000 was estimated at $160.7 billion
Substance abusers are 33% less productive and cost their employers $7,000 annually
Drug using employees are 3.6 times more likely to be involved in a workplace accident and five times more likely to file a workers comp claim
Up to 80% of drug abusers reported stealing from their workplace to support their drug use
"Prescription drug abuse leads to $42 billion a year in lost workplace productivity." - National Drug-Free Workplace Alliance.
When employers' costs rise due to lost productivity, increased insurance premiums, and theft in the workplace due to drug abuse, it leaves less margin for employers to hire new employees or provide pay raises for existing. In other words, drug use in the workplace affects everyone's bottom line.
Cost of Caring for NAS Babies Skyrocketing
Every 25 minutes, a baby is born suffering from opioid withdrawal. Babies suffering from neonatal abstinence syndrome (NAS) become addicted to opioids when their mothers use prescription opioid painkillers or illegal opioids such as heroin while pregnant. The cost of treating the youngest victims of the opioid crisis is skyrocketing; a new study by the scientific journal Addiction uncovered a four-fold increase in the cost of taking care of NAS babies between 2003 and 2012.
Babies with NAS require a 15-day longer hospital stay (on average) compared to babies born without opioid addiction at an average cost of $67,000. In 2012, U.S. hospitals spent $316 million treating newborn infants born with opioid addiction.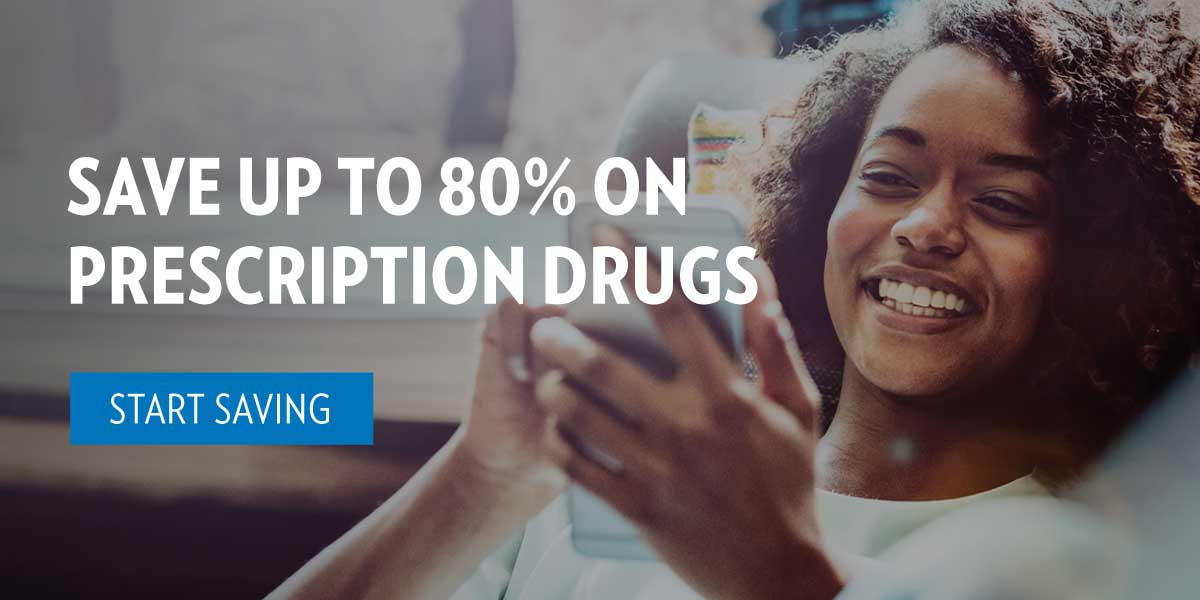 Addiction Treatment Costs are Increasing (But Worth It)
Across the globe, the cost of drug treatment reaches $35 billion annually for the approximate 1 in 6 people who seek it.
In North America, an estimated one in three users receives treatment intervention. (In other regions such as Africa the number of drug users who seek treatment is as low as 1 in 18; in Latin America it's 1 in 11.)
According to the INCB report, if all dependent drug users had received treatment in 2010, the cost of that treatment would have reached an estimated $200- $250 billion, or roughly 0.4% of the GDP.
While that number sounds high, research shows that investing in drug treatment is far more cost effective compared to the cost of untreated and continuing drug abuse. In the U.S., every $1 invested in addiction treatment yields a return of $4 - $12 in reduced crime and health care costs.
State and Federal Incarceration Costs Increase Along with Addiction Rates
Another economic impact of drug use is the cost of crimes resulting from drug users who engage in a crime to support their addiction. In the U.S. 17% of state prisoners and 18% of federal inmates report committing their offense to obtain money for drugs.
The cost of drug-related crimes in America is an estimated $61 billion annually.
Overdose Treatments Save Lives… at a Cost
Fatal overdoses cost about $21.5 billion, which includes costs linked to both healthcare and lost productivity. But one of the biggest costs of the opioid epidemic is being shouldered by regions that may not be able to afford it for long - the cost of overdose treatment.
Ohio is one state that has been hit hardest by the opioid epidemic in recent years, and the financial implication is being felt on a local, regional, and statewide level.
The city of Middletown, OH, estimates it will spend $100,000 this year on Narcan, an overdose reversal drug used to revive people who overdose on opioids. An individual dose of Narcan costs approximately $37.00. The number of overdoses in Middletown in the first half of 2017 has already surpassed the total from all of 2016, and the high costs of constantly administering Narcan are taking a toll.
One Middletown city manager proposed a three-strike rule in an attempt to keep the cost of Narcan from continuing to rise. The councilman proposed that people who overdose not be given the life-saving treatment if they've received it for two previous overdoses.
A sheriff from Butler County, OH, recently decided to stop arming deputies with Narcan because the cost of repeatedly treating people is "sucking the taxpayers dry." The sheriff stated a case of one person who had been revived 20 separate times as a prime example for making this decision. He adds that first responders typically show up at the same time as law enforcement and that he would leave the administration of Narcan up to the medical professionals.
There's no doubt that overdose treatments can often work to save lives. But these treatments come at a price that many regions may not be able to afford as overdose rates continue to increase.
The rising rates of opioid overdose deaths is also having an impact on medical examiner and coroner's offices across the U.S., where county medical examiners are running out of space to store bodies and face a shortage of qualified forensic pathologists to perform autopsies. Some medical examiner offices are so overworked that they risk losing accreditation because their pathologists are on track to exceed the annual maximum limit of 325 autopsies a year.
America is paying the price for the epidemic of opioid addiction and overdose deaths. The epidemic is affecting individual taxpayers, employers, and federal, state, and local governments. While some are paying the ultimate price - their lives, or the lives of their loved ones - the rest of America is also feeling the aftermath of this national health crisis.