Each year National Safety Month is observed in June. The National Safety Council and its partners raise awareness of the leading causes of injury and death and how to prevent them at home, on the road, and at work.
Preventing the Leading Causes of Preventable Injury and Death at Home
Unintentional injury deaths are at an all time high, according to the National Safety Council. Every day a tragedy strikes where it's least expected; in or around the home.
These are the leading causes of injury or death that are lurking around your home and tips on how to avoid them.
#1. Poisoning
Poisonings are the single greatest threat to people of all ages. Every year poison control centers receive about 2.2 million poison-related calls. Poisoning is the leading cause of unintentional death, surpassing motor vehicle deaths and gun-related deaths.
Poisoning includes accidental ingestion of drugs or chemicals, drug overdose, and exposure to environmental substances.
But the most common cause of poisoning is prescription drug overdose - particularly opioid painkillers.
How to Prevent Poisoning
The FDA recommends locking up medications you keep in your home. While prescription drugs are a leading cause of poisoning injuries and deaths, any medication can be dangerous if taken in the wrong way or by the wrong person – and that includes vitamins and supplements, too.
Store medicines up, away, and out of sight of small children. Lock up prescription drugs, particularly opioid painkillers. Never leave medicines or vitamins out on a kitchen counter or a bedside table; put medicines away after every use.
Save the Poison Help number in your phone and display it in your home: (800) 222-1222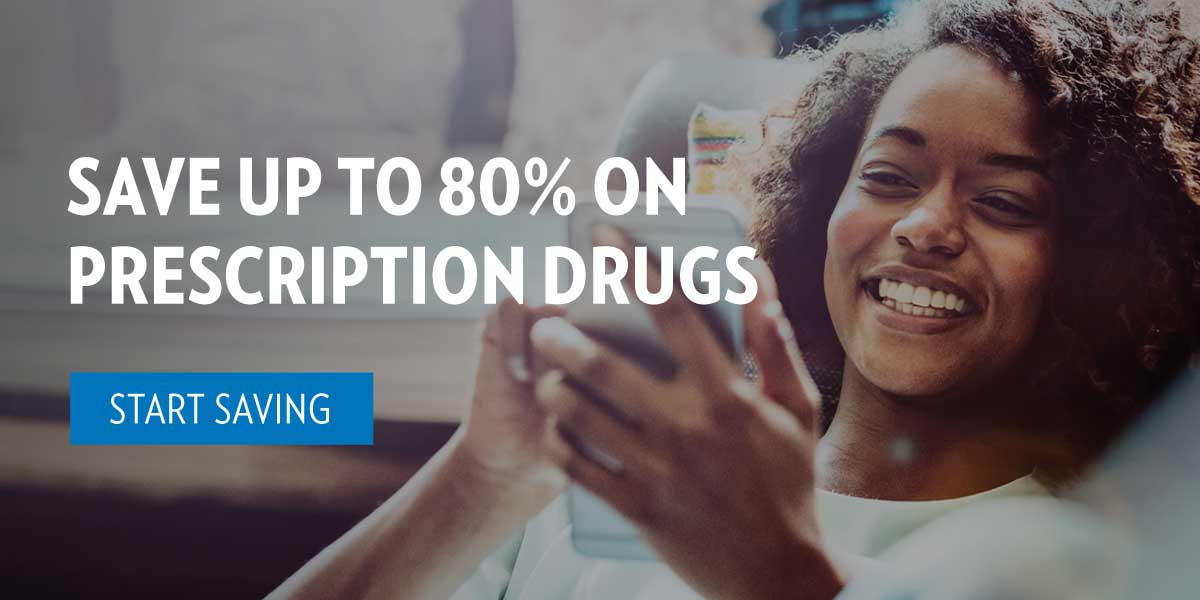 #2: Motor Vehicle Crashes
Impaired driving, distracted driving, speeding. There are so many risks associated with road travel. Motor vehicle crashes are the second leading cause of unintentional injury-related death overall. Every day, more than 100 people are killed and 1,000 more experience life-altering injuries as a result of a car crash.
Not every motor vehicle injury or death involves a high-speed crash, either. Children under the age of 4 are particularly susceptible to being run over while in a driveway and an average of 37 kids die in hot cars every year.
How to Prevent Car Crashes and Other Motor Vehicle Deaths
Eliminating distractions is the #1 thing you can do to make your vehicle safer to everyone in or around it. And that means putting away the phone while driving. 1.3 million car crashes a year can be attributed to cell phone use.
Don't drive while impaired. The National Highway Safety Administration reports as many as ⅓ of all fatal crashes involve alcohol. Don't drive after drinking or taking prescription medications, over-the-counter medications, or illicit drugs.
Always buckle up and be sure your kids are, too. Nearly half (48%) of vehicle occupants killed in 2016 weren't wearing a seatbelt. Seatbelt use is lowest among teens and young adults ages 16-24; the same age group has a higher risk of crash due to inexperience and impaired driving.
Never leave children alone in a vehicle, not even for a minute and no matter what the weather conditions. Children have died from heatstroke when the outside temperature was as low as 68-degrees. Keep your car locked when you're at home so your kids can't get in it. More than half of kids who die in a hot car do so because a parent or guardian forget they were in the back seat; put your briefcase, cell phone, or purse in the back seat with them - anything that you would need when you reach your destination. If you see a child alone in a car, call 911.
#3: Falls
The first week of National Safety Month is focused on preventing fall-related injuries and deaths. More than 33,000 people died from falls in 2015 alone. Falls are the #3 cause of death overall for all age groups, but the #1 cause of death for people 65 and older. Falls are also the leading cause of non-fatal injuries for children ages 0 - 19.
Distracted walking has become a serious risk to health and safety. Nearly everyone has a cell phone. One study published in the Journal of Safety Research found that distracted walking was responsible for more than 10,000 serious injuries over a ten-year period.
Falls can happen anywhere but they are most likely to occur at home.
How to Prevent Falls
The National Safety Council recommends making fall-prevention a focus in your home and making it safer by doing the following:
Remove clutter, small furniture, pet gear, electrical cords, throw rugs and anything else that might cause someone to trip
Arrange or remove furniture so there is plenty of room for walking
Secure carpets to the floor
Wipe up spills immediately
Make sure outdoor areas are well lit and walkways are smooth and free from ice
Use non-slip adhesive strips on stairs
Use non-skid mats or appliques in the bath and shower
Install grab bars in the tub, shower and near the toilet
Install railings on both sides of stairs
Provide adequate lighting in every room and stairway
Place nightlights in kitchen, bath and hallways
Make often-used items more accessible, like food, clothing, etc., so an older person won't be tempted to use a stool or ladder to get to them
If necessary, provide personal walking devices, such as a cane or walker, to aid in stability
If you have younger children in the home, use home safety devices such as window guards for windows above ground level, stair gates, and guard rails.
#4: Choking and Suffocation
Choking on food is the primary cause of suffocation, which is the fourth leading cause of unintentional injury-related deaths. Choking on food is more likely to happen to someone aged 74 and older.
Mechanical suffocation is responsible for 80% of all injury-related infant fatalities. Infants who die from mechanical suffocation lose the ability to breathe due to strangulation or suffocation from things like bed clothes, plastic bags, or bedding.
How to Prevent (and Rescue) Choking
For small children, it's important to keep small objects out of reach, cut food into small pieces, and avoid hard candy. Babies and infants should sleep in cribs that meet the standards of the Consumer Product Safety Commission and the Juvenile Products Manufacturers Association. Sleep slacks are a safer alternative to blankets.
For adults, chewing food slowly and not drinking too much alcohol can help prevent choking. If you see someone who is clutching their throat, gagging, wheezing, or passed out, rescue methods should be taken.
For children older than 1, the Heimlich maneuver can help until the person expels the object.
If a victim is unresponsive, CPR should be administered.
Perform CPR for infants if a baby cannot cry, cough, or breathe.
Learning life-saving techniques such as CPR is important for everyone and even more critical if you have children or aging parents who live with you.
#5: Drowning
Drowning is the 5th leading cause of death overall, but it's also the #1 cause of death for children ages 2 and younger. The majority of drowning accidents take place from May - August each year as more people engage in water activities during warmer seasons.
Most drowning or near drowning accidents happen when a child falls into a pool or is left unattended in a bathtub.
How to Prevent Drowning
Don't assume that your child is safe in the bathtub or pool if there's very little water inside it. Children can drown in as little as 1" of water. Never leave your child unsupervised in a bathtub. Be sure to gather towels, soap, washcloths, sunscreen, and other necessities before water time begins. Don't leave your young child alone to answer the door, take a phone call, or take care of household responsibilities while they're in the bathtub or swimming pool.
Water flotation devices, such as blow-up water-wings or pool toys, are not substitutes for supervision or swimming skills. Use a snug-fitting life jacket, but remember: a child can drown even if they're wearing a life jacket.
Know what drowning looks like. Drowning doesn't look like drowning…or at least not the way it's portrayed in movies. Someone who is drowning isn't able to wave their arms and yell for help. Drowning is silent, and the signs of drowning include silently bobbing in the water, quiet gasping, or floating face down in the water.
Being aware of the dangers in and around your home can go a long way towards protecting your family. Extra steps, such as securing medications, babyproofing your home, and learning life-saving techniques such as CPR can also help save a life. And in many cases, all it takes is for you to give your uninterrupted attention to a situation (like bath time, pool time, or drive time) to keep one of these all-too-common accidents from happening to you and your family.
To learn more about National Safety Month, visit the National Safety Council website.