Some jobs are safer than others. For many U.S. workers, going to work means the very real possibility of getting injured. And workers in occupations with higher rates of work-related injuries also have higher rates of fatal opioid overdoses.
Construction workers died from opioid overdoses at six times the average rate for all workers in Massachusetts between 2011 and 2015, according to a report issued by the MA Department of Public Health.
Massachusetts isn't alone; research is showing disproportionately high overdose fatality rates in occupations with the highest injury rates throughout the U.S.
When Working is Risky: Injuries in the Workplace
According to the Bureau of Labor Statistics, there were approximately 2.8 million nonfatal workplace injuries and illnesses reported by private industry employers in 2017 (2018 data is not yet available).
That's a rate of approximately 3 out of every 100 full-time workers.
Some of the industries with the highest non-fatal occupational injury rates include:
Nursing and residential care facilities
Manufacturing and construction
Veterinary services
Materials recovery
Iron foundries
Couriers and express delivery services
Pet and pet supply stores
Correctional institutions
Farming
Hospitals and healthcare
Police and ambulance services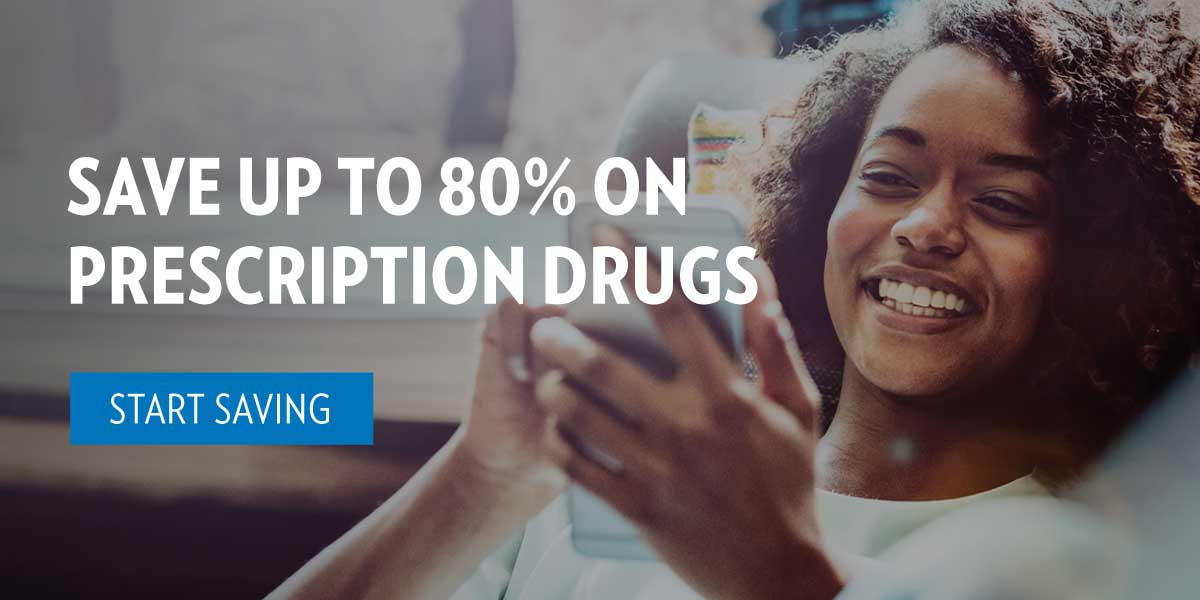 Opioids Commonly Prescribed for Injured Workers
Despite guidelines recommendations to avoid routine prescriptions and limit the the use of opioids, injured workers are commonly prescribed opioids.
According to the Workers Compensation Research Institute (WCRI), anywhere from 55% - 85% of injured workers are prescribed opioids for workplace injuries.
A 2017 WCRI study, Interstate Variations in Use of Opioids, 4th Edition, examines trends in the use of opioids and prescribing patterns of pain medications across 26 state workers compensation systems.
The study found:
From 2010 to 2013, there was reduction in the average amount of opioids dispensed to injured workers across several states. The largest reductions were found in Kentucky, Maryland, Michigan, and New York.
Despite reductions, opioid use was prevalent among non-surgical claims with more than 7 days of lost work time. From 2013 to 2015, 65% - 75% of injured workers with pain medications received at least one opioid prescription in most of the study states.
Opioid prescription rates were higher in Arkansas (85%), Louisiana (80%), and South Carolina (80%).
The study noted a sizable percentage of claims involved chronic opioid use (at least 60 days of opioids supply over any 90-day period) and higher doses (average daily dose of opioids exceeding 50 and 90 morphine equivalent milligrams).
Among claims with opioids, simultaneous use of opioids with at least one other sedating drug was seen in one-third to half of injured workers across the 26 states.
Muscle relaxants and opioids were dispensed together in 28-48% of claims with opioids, while use of both opioids and benzodiazepines at the same time was seen in up to 9% of claims.
These last two data points are deeply concerning. Mixing opioids with muscle relaxers, sedatives and/ or benzodiazepines can steeply increase the risk of fatal overdose:
Patients who are prescribed both opioids and sedating drugs are six times more likely to die of an overdose than people on opioids alone.
31% of opioid overdose deaths also involved benzodiazepines (anti-anxiety medications) in 2011.
Reducing Opioid Prescriptions for Injured Workers
Despite reductions in the amount of opioids dispensed for the treatment of workplace injuries, opioid-related overdose deaths increased or remained the same across all states from 2010 - 2015.
As a result, a growing number of states is taking a comprehensive approach to addressing opioid issues in a coordinated way, focusing on the prevention and treatment of opioid overdoses in addition to changing prescribing behavior.
According to WCIR, workers' compensation laws and regulations that are likely to influence prescribing behavior and impact opioid use include pharmacy fee schedules, physician dispensing restrictions, pharmacy formularies, provider choice laws, preauthorization requirements, and drug utilization reviews.
Several states, including California, Connecticut, Louisiana, Massachusetts, Minnesota, New York and Alabama have adopted or updated treatment guidelines specifically requiring treating physicians to screen patients prior to conducting chronic opioid therapy, conduct random drug screening and testing, and referring patients to specialists for pain management.
WCIR notes that provider choice could have a large impact on opioid use in workers' compensation claims. Two of the three states with the lowest frequency of opioid use offered provider choice. Researchers from the Public Policy Institute of California (PPIC) found that allowing workers to choose their provider after an injury can lead to a much higher satisfaction in care, with very little difference in medical and income-replacement costs, time away from work, and recovery of physical health compared to an employer-selected provider.