If you have decided to find a way to secure your medications, you've made the right choice. Locking medicine storage can help save lives by protecting young children from accidental poisoning, and teens from experimenting with prescription pills.
Medication Lock Box
FDA pharmacist Connie Jung suggests one easy way to help protect your children and teens from accidents: "Lock it up."
The medication lock box is commonly used to keep over the counter and prescription medications out of reach and out of sight of children.\ There are many different models and sizes to choose from, so you can select a lock box that will fit your specific needs. The entire box can then be stored out of reach of children.
If you have many medications, supplements, and vitamins in your home that can all remain in one centrally located place, a lock box may be a good solution for your home.
Medication Lock Box Pros:
Conveniently store all medications in one place with one locking mechanism
Large selection available
Medication Lock Box Cons:
Inconvenient for travel
Does not address the need to have medication in purse, bag, nightstand, or other location
If broken into, all medications are vulnerable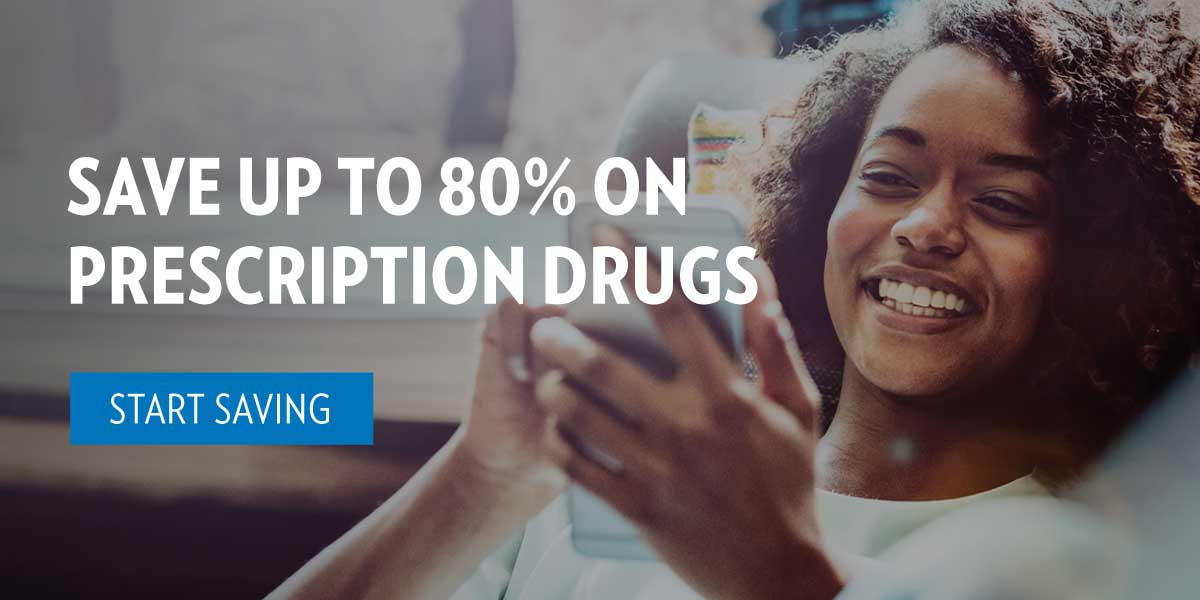 Locking Pill Bottle
The safety caps that come standard on many medicines have been shown to be highly ineffective at keeping children out. A new solution to the problem of helping keep medicine out of the hands of children is the locking pill bottle. With a locking pill bottle, you replace the cap with one designed to help keep people out of your medications. The Safer Lock cap has a 4-digit combination lock built into it, and can only be twisted on or off a bottle when unlocked.
Locking bottles also help keep teens from accessing your prescription drugs. You decide on the personal combination code, so there is no need to write it down on paper and risk someone else finding it. Once fitted with a cap, the medication is completely secure. It can be kept in a bedside table, purse, or briefcase without fear. Individual bottles that are locked are convenient for travel and quick access.
Locking Bottle Pros:
Completely childproof
Great solution for travel, or for medications that need to be kept separate from the rest
Personal combination of your choosing
Low prices makes it very affordable
Locking Bottle Cons:
Each medication, supplement, or vitamin needs a locked bottle for complete protection
For some families, it is not a matter of whether they should get a medication lock box or a pill bottle that securely locks; both products can work together to effectively help protect your family.
Storing medications and supplements in a locked box in one central location may work the medications and vitamins you don't need to access very often. For medications that are used often, a combination locking cap will allow you to keep them safely within reach in a purse or bedside table.
Why Lock Your Medications Anyway?
Preventing drug abuse is a good reason to keep pills locked up. Prescription drugs such as pain killers, muscle relaxers, antidepressants, weight loss drugs, or drugs that increase focus can be secured with a combination cap for extra peace of mind.
Unlike over the counter remedies and vitamin supplements, prescription medications are only used by one person. A locking prescription bottle is a good solution because the person taking the prescription drug needs to know the combination for that specific cap.
Another reason to lock up your meds is to prevent poisoning. According to the CDC, the #1 cause of emergency visits for children under the age of five is finding and eating (or drinking) medicines on their own. Preventing kids from accidental medication poisoning is so important that the CDC recently launched Up and Away — an educational program to protect children from accidental overdose.
Whichever locking medicine solution works best for you, always lock 'em up. Whether you choose a locking box or a locking bottle, or a combination of both, putting your medication behind a lock is always the right choice.