Prescription drug addiction is a growing epidemic. In our country, addiction impacts countless lives. Too many families have lost loved ones to accidental overdoses. As this issue grows, community organizations and governing bodies are stepping up in increasing numbers to fight back. Illinois recently passed House Bill 3219, requiring combination locking caps be placed on all opioid prescription bottles.
This new wave of attention on medicine lock boxes and locking bottle caps in the fight against addiction begs the question: is preventing access to drugs the answer?
Is it enough?
A Medicine Lock Box is a Preventative Measure, not a Blanket Solution
Using a medicine lock box or locking cap can help keep your medication secure. This is an important step in preventing addiction. However, lock boxes alone may not be enough to halt the misuse of prescription drugs entirely, and they will certainly not be enough to help someone who already suffers from addiction overcome it.
Locking medicine storage should be used in everyone's home. When used in combination with other prevention and treatment techniques, a medicine lock box can help you maintain control over your medications.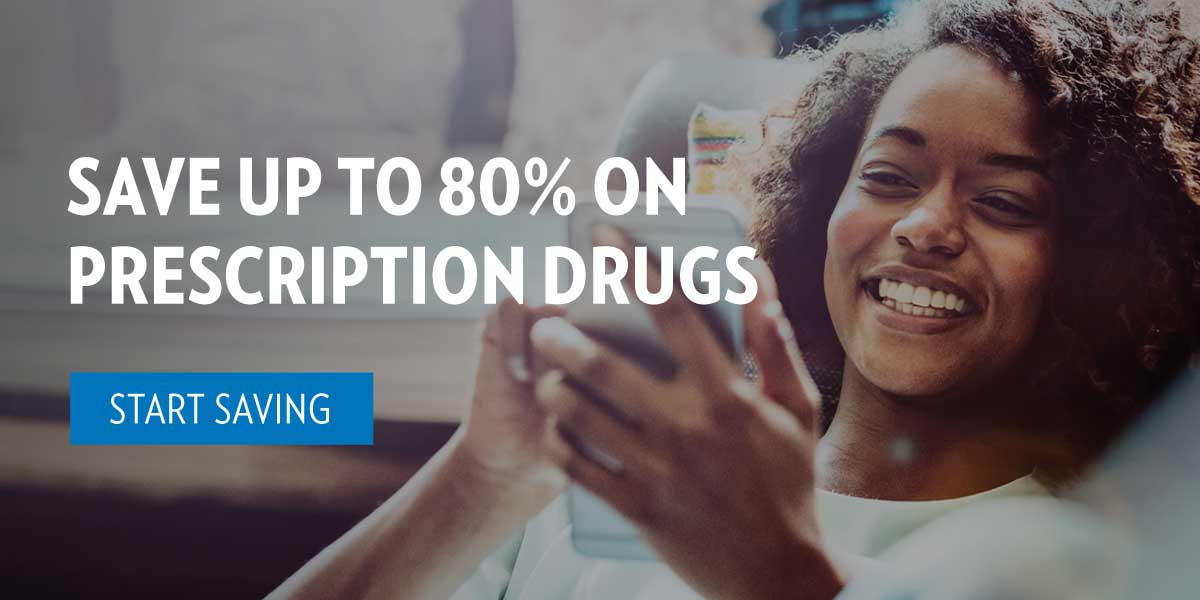 What Else Can We do to Fight Addiction?
Locking medicine storage is a crucial first step in preventing prescription drug misuse and abuse in your home. But it's not the only answer. Here are a few other tips to help prevent and address addiction.
Get rid of old prescriptions safely.
It's important to dispose of old medication properly. Leaving unused pill bottles in your home makes it harder to notice when some have gone missing. This makes old meds easy targets for addicts or teens who want to experiment.
While it's not safe to flush old meds down the toilet, there are several ways to dispose of unused meds: :
A DEA-hosted medicine take-back event.
Your local pharmacy's medicine drop-off location.
Throw them in the trash. (As long as they're sealed in a plastic bag with kitty litter or sawdust, and there's no personal information attached.)
Make sure you and your loved ones are aware of the risks.
Proper education on the risks posed by prescription drugs is vital to preventing and coping with addiction. If you are concerned about yourself or your family members, making yourself aware of the risks and warning signs associated with drug use can be a powerful tool. There is a dangerous misconception surrounding prescription drugs that they are "safe" compared to illicit substances.
Talking with your family, especially your teens, can be incredibly effective.
Don't hesitate to seek treatment.
Treatment is the best way to help addicts overcome their substance abuse. Addiction is an illness, not a crime or a moral failing. Thus, addiction isn't something one can simply quit cold turkey. Depriving an addict of access to their drug is ineffective, and often impossible. (Lock boxes can be broken into, and medicine can be obtained from other sources.) Treatment sets addicts up to succeed in their fight against addiction by treating the causes and effects of addiction. Proper treatment can set your family on the course to recovery and help you deal with issues such as withdrawal and relapse.
Embrace your community.
Seek the support of your loved ones and your community if you, or a family member, is suffering from addiction.. Addiction often brings feelings of shame to the person suffering from the disease and their loved ones. However, addiction is just that- a disease, and one that can be overcome. There's no need for shame, and the isolation this shame causes is dangerous. Sharing your experiences and receiving support, whether it is you or your loved one struggling with addiction, forms the positive relationships that will improve your resilience and foster recovery.
If you've been impacted by addiction, you're not alone. As a nation, we are searching for answers to this epidemic. It is tempting to point to one product or response as the answer to our problems, but a problem as complex as addiction will require a complex solution. A medicine lock box is an important part of helping to prevent addiction, but there are many other things you can do to keep your family safe. Continue educating yourself and your children about the risk addiction poses and how products and services, such as a lock box, can help you combat this issue. Staying informed will help you keep your family safe.