Thinking that your teen may intentionally get into your prescription drugs is, well, a hard pill to swallow. Parents of "good" teens with "good" friends may be even more resistant to the idea that the prescriptions in their home may be a danger to their kids.
Protecting your teens from prescription drug abuse starts in your home, is important to their health, safety, and future, and can be as easy as setting a lock.
Every single day tons of teens are experimenting with prescription drugs. Today, there were 2,500 US teens (ages 12 to 17) that abused a prescription pain reliever for the first time.
Yes. That's right. 2,500 each day.
Teens are notorious for thinking they have all the answers. But what these teens don't know could kill them.
Almost 50% of teens think that prescription drugs are safer than illegal street drugs, because they are prescribed by a doctor.
About 3 of every 10 teens think prescription painkillers are not addictive.
These are some of the lies teenagers believe
Teenage drug abuse happens for a number of reasons, and it's not always to get high. Prescription stimulants used to treat ADHD can have a calming and "focusing" effect. This makes these drugs highly desirable to teens who think they can be helpful with boosting studying performance to improve grades at school.
These stimulants also suppress appetite. Teen boys and teen girls typically try prescription drugs for different reasons. Boys are more likely to abuse prescriptions to get high, and girls are more likely to use prescriptions to stay alert, focus on school work, or lose weight.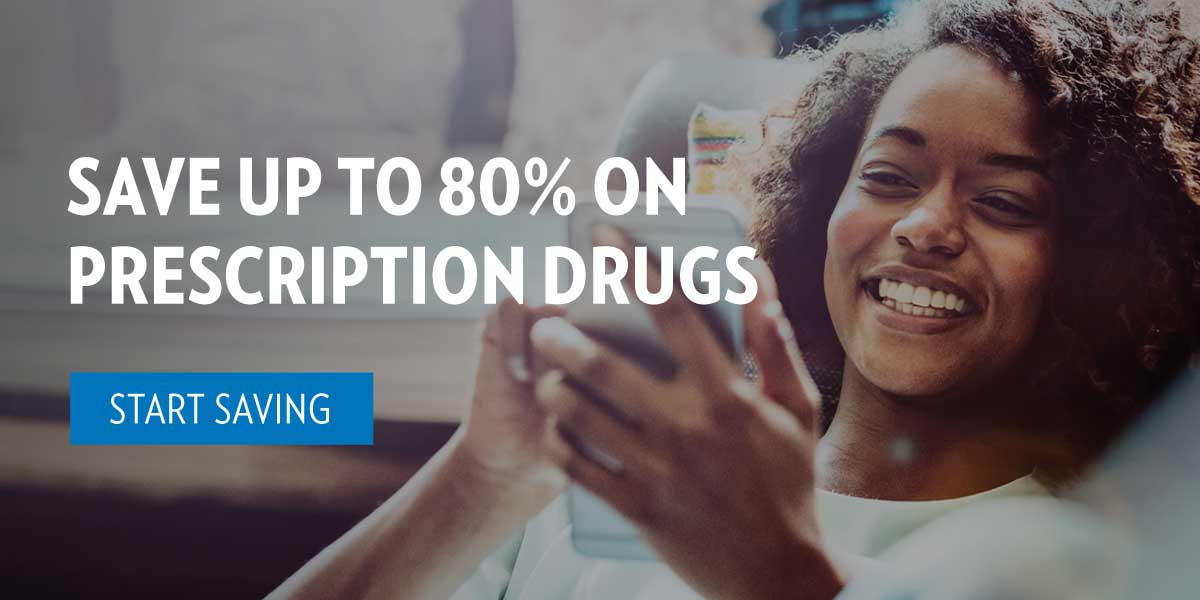 Here's what teens are saying about prescription drug abuse
About half of teens who abuse prescription drugs say they are easy to get from their parents' medicine cabinets, and half of teens say the drugs are easy to obtain through other people's prescriptions.
56% of teens say that prescription drugs are easier to obtain than illegal drugs.
Once a teen begins abusing a prescription drug, they are instantly at risk of death from overdosing. Prescription drug abuse is responsible for more deaths than heroin, methamphetamine, and cocaine combined.
The younger a teen is when they experiment with a prescription drug, the more likely they will have a lifetime of abuse. Abusing prescription drugs for the first time before age 16 leads to a greater risk of dependence later in life.
Your ambitious teen may be tempted in a moment of stress to try a stimulant to help with their studies.
Your easy-going, rule-following teen may try a pain-killer after a sports injury without asking.
Your teen's friends may come to your home when you are not there, and sneak "just one" pill from a medicine cabinet.
As a parent, it can be easy to miss the signs of teenage drug abuse, and it's natural to want to shift the risk to other teens and say, "Not my kid."
Hopefully it's not your kid, but the best way to reduce the risk is to pay critical attention to all prescription medications in your house. If the temptation is gone, the risk will decrease. Using locking medication storage for your pills can help deter teen drug abuse and is a pretty cheap insurance policy when you consider the price of prescription pill addiction.