The COVID-19 pandemic is now the first thing on everyone's minds, but that doesn't mean that the opioid epidemic is behind us. Quarantine and the isolation it often brings can leave people with a substance use disorder feeling like they are fighting their battle alone. It's more important than ever to come together now to support and celebrate addiction recovery.
September is National Recovery Month. The theme for National Recovery Month 2020 is Join the Voices for Recovery: Celebrating Connections. While this September may find us apart from one another, we can still join voices to celebrate the 23 million Americans recovering from substance use, and the 20 million still seeking help.
This September, support National Recovery Month from home. Here are 5 ways to support addiction recovery for your loved ones and your community.
Celebrating Connections: How to Support Addiction Recovery, Even During COVID
1: Stay Educated & Aware
The biggest thing you can do to support National Recovery Month from home is to educate yourself on the realities of recovery and the opioid crisis. Being aware of the situation substance users are dealing with is the first step in supporting their recovery journey.
Know the Latest Substance Use Statistics
A recent Quest Diagnostics study found positive tests in the workplace for substances such as cocaine, methamphetamine, and marijuana, among other substances, were at a 16-year high.
Even more worrying, there is concern surrounding how the current pandemic will impact opioid use. COVID-19 can impact recovery in multiple ways, including a sudden loss of a support system and difficulty seeking treatment.
By remaining aware of the realities of our current situation, you can better prepare yourself to offer support to those around you.
Know the Signs
Because the COVID-19 crisis may make recovery more challenging, it's important to know the signs of addiction and check in with your loved ones regularly. This could include:
Making mistakes at school or on the job because of drug use.
Being scared at the thought of running out of prescription drugs.
Developing a tolerance or needing a larger amount of prescription drugs to get the same effect.
Recovery is possible, and staying informed can help you connect with and support your loved ones, even while social distancing.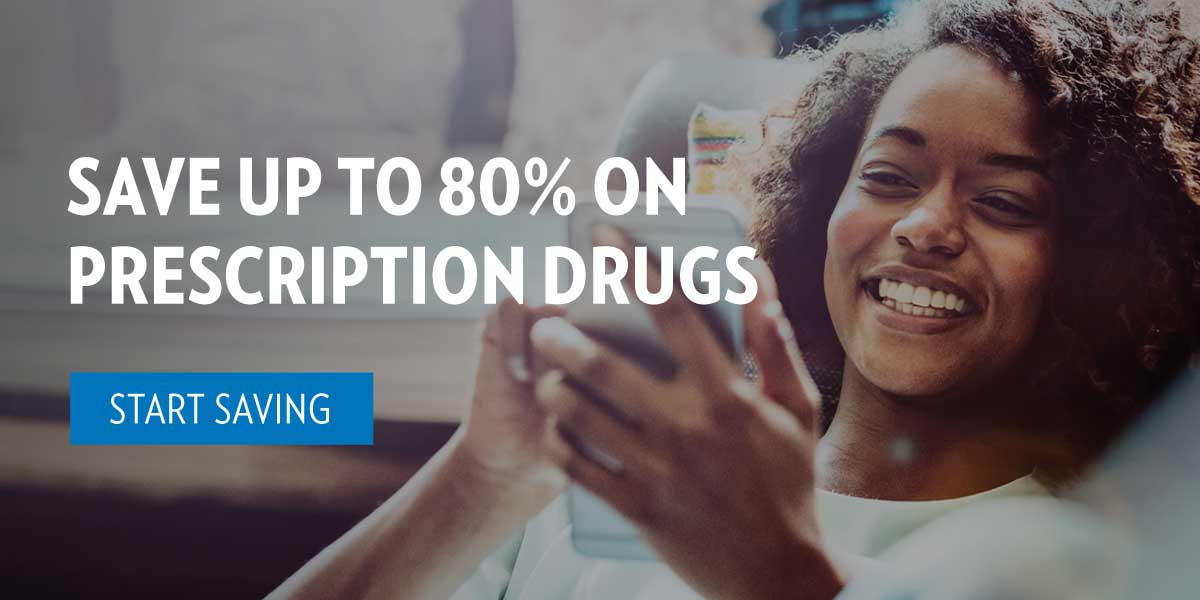 2: Attend a Webinar
National Recovery Month has moved online for 2020! Webinars are available for you to enrich your education and help those with substance use disorders live full, rewarding lives. Webinar topics include how communities can support recovery and the power of supported employment.
View dates and other information on attending these webinars on the National Recovery Month site.
3: Support Treatment for All Ages
The great news is that more people are seeking the help and treatment they need than ever before. Between 2009 and 2018, the number of Americans treated with a key drug for opioid addiction recovery, Buprenorphine, increased from 0.4 to 1.1 million, according to Dr. Olfson of Columbia University. However, the use of this same treatment among younger people fell by roughly 20%.
Whether you're a parent to a teen or are worried about a friend or neighbor, it's important to remember that addiction can impact anyone. By supporting addiction treatment for all ages, you can help encourage people to access the care they need.
4: Use Positive Language
Did you know that 1 in 2 Americans know someone impacted by addiction? Addiction impacts many, many lives, but the stigma surrounding it can make it hard to talk about.
By using more positive, supportive language when discussing addiction you can help combat the dangerous stigma surrounding addiction and make it easier for people to seek out recovery options.
5: Find Community Through Personal Stories
It's easy to feel isolated or hopeless when confronting the enormous challenge posed by the opioid crisis. Know that you and your loved ones are not alone. Seek out and share stories of hope this month.
Even More Prevention & Recovery Resources
The fight against addiction stretches far beyond September. Investing your time this month can help you become a powerful part of your loved ones' support system year-round. Continue your education with crucial resources on addiction and drug safety from Safer Lock so that you can support your loved ones and community even after National Recovery Month 2020 is over.