From smartphones to smart-fridges, technology is making our lives easier and more convenient every day. Unfortunately, technology is also making it harder and harder for parents to keep an eye on their teen's activities.
If you are looking for signs of drug abuse in your teen, here are five ways technology is making your job as parent even harder.
1. Passcodes
You could probably find out everything there is to know about your teen, their friends, and what they've been up to… if you could only get through the passcode on their phone or tablet. Even if you could guess your teen's passcode, that may not be enough to crack into their mobile devices; these days, many smartphones even have fingerprint ID passcodes.
2. Secret Social Accounts
Many parents try to monitor their teen's activity on social media accounts by "friending" their kids, or even requesting login and password information. How do you know that the social account that your teen is allowing you access to is their only one? Facebook, Instagram, Twitter, Tumblr, Vine and more… setting up a second account is easy. The posts and photos that you see shared could be just a small sample of what your teen is really sharing via a second, and secret, social media account.
How important is it to monitor your teen's social media?
Research on a group of teens (age 12-18) receiving substance abuse treatment revealed the following surprising information: 44% said they posted drug-related content on social networking sites, and 94% said their friends did. 97% reported their social networking friends used drugs.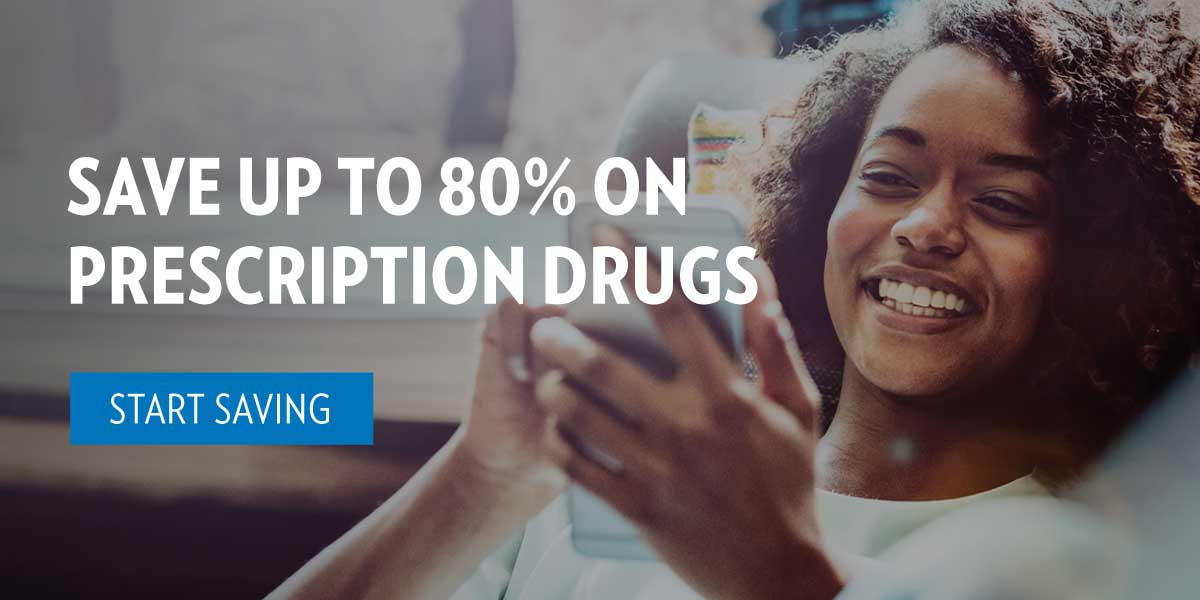 3. Decoy Apps
If you are able to access your teen's phone or tablet, they could have a decoy app installed that allows them to store private photos, videos, voice recordings, or messages. These apps may look like a camera, music, photo editing, or game app. One popular decoy app is actually a functioning calculator at first glance, but once your teen enters a private passcode, it opens to reveal everything they want to hide from you.
4. Self-Destructing Messages
Apps such as Burn Note allow teens to send text messages that will erase after a set period of time. These types of self destructing texting apps allow teens to communicate covertly and free from worry of prying adult eyes.
5. Disappearing Photo Apps
Snapchat is a teenage secrecy dream-come-true, and a teen parent nightmare. Snapchat is a messaging app that lets users put a time limit on the videos and pictures they send before they disappear. Teens can share photos of partying, drug use, or even provocative images with a false sense of security. (Most teens are probably not aware that Snapchats can be recovered, or that a screenshot could be taken of their photo by the person who receives it.) Your teen may be sending or receiving pictures and videos of drug use right under your nose, and you would never know it.
Your teen may be working very hard to hide the signs of teen drug abuse from you, and technology can be helping them to do so. Text messages discussing drugs and parties, pictures and video revealing exactly what they were up to with their friends; these are the things that you might see… if you can crack the passcode.