Opioids have been getting an increasing amount of news coverage lately as overdose death tolls rise across the country. Fentanyl, a powerful opioid painkiller, gained local attention in Northern California when a rash of overdose deaths hit Sacramento in March. In April, the death of recording artist Prince brought rampant rumors of an opioid addiction and possible overdose. At this time, the exact cause of the music star's death has not been confirmed, but an alleged addiction to opioids continues to be reported.
As the opioid overdose deaths surge, the epidemic of prescription drug addiction is brought to the forefront of our attention.
Laced Pills Lead to Fentanyl Overdoses in Sacramento
The drug Fentanyl has been linked to 42 overdoses and 10 deaths in the Sacramento Valley this March and April.
If you've never heard of Fentanyl, you're not alone. Illicit forms of the drug have only returned to popularity in recent years. Fentanyl is a dangerous synthetic opioid which is 50 times stronger than heroin and 100 times more potent than morphine.
This powerful painkiller is sometimes prescribed for severe pain management after other medications have failed. Recently, however, there has been a spike in overdoses linked to a type of Fentanyl produced in illegal drug labs.
Fentanyl is becoming a popular street drug because it's cheap to produce and easy to mix in with other drugs, such as prescription medications and heroin. In the Sacramento cases, Fentanyl is being pressed into pills and disguised to look like prescription painkillers such as Norco. Victims buy the pills off the street or get it from a friend, not realizing that they're laced with something much more dangerous.
The Sacramento Bee spoke with Sacramento County assistant health officer Dr. Melody Law about the issue, and she reported that the victims she spoke with took between half a tablet and two tablets of Norco, and experienced abnormal reactions for the size of the dose.
These overdoses have impacted lives throughout the Sacramento area. There is no one victim profile- overdoses have occurred in neighborhoods all over the valley, in patients ranging in age from 18 to 59. The victims include 18 year old George Barry from El Dorado Hills, and 28 year old Sacramento man Jerome Butler. Butler took what he thought was a Norco pill from a friend at a party, and later slipped into a coma. He died in late March, leaving behind 3 children.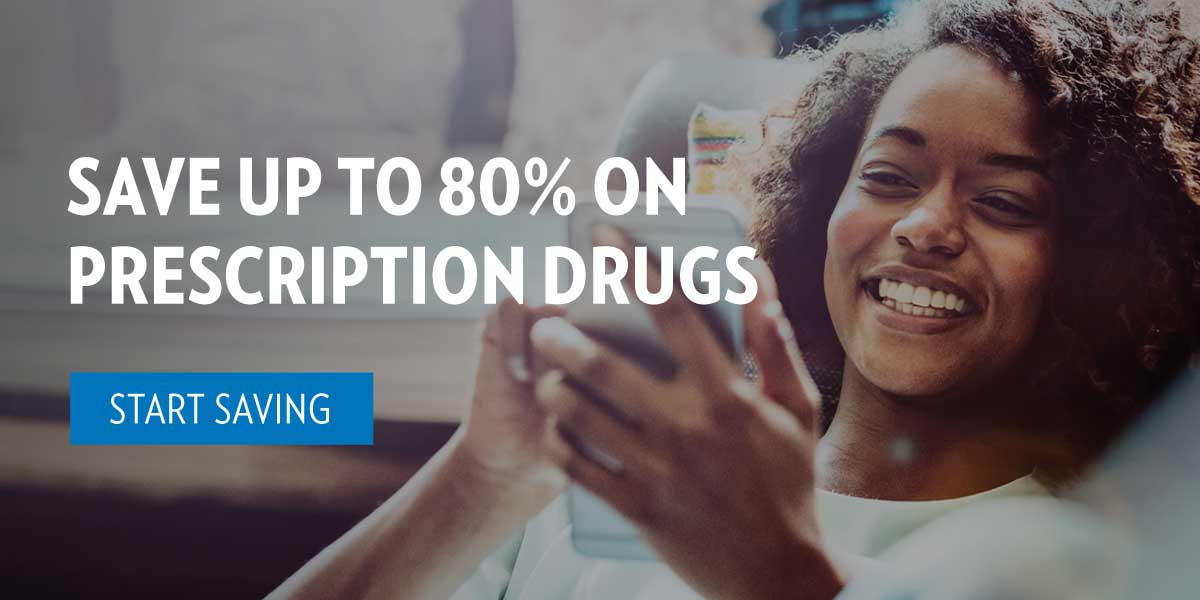 Celebrity Opioid Overdose Deaths
While tragedies such as the alarming number of overdose deaths in Sacramento this spring often gain the attention of local news outlets, it's usually the untimely death of a celebrity that grabs the attention of a nation.
On April 21, recording artist Prince died at the age of 57. While the official cause of death has not been released, rumors and allegations of opioid addiction have been at the top of the headlines.
Reports include an alleged run to a pharmacy for painkillers the night before he died, medical treatment for an overdose weeks before his death, and even a recent treatment for opioid addiction at an out-patient rehab facility.
Whether the artist suffered from an addiction to opioids remains to be verified, but the allegations and rumors have the public talking about the dangers of painkiller addiction once again.
How Authorities Are Confronting Prescription Drug Abuse
These tragedies are part of a country-wide trend. In 2011, the White House released a statement, saying that the abuse of prescription drugs is the nation's fastest-growing drug problem. From 1997 to 2007, the use of prescription opioids, in terms of milligrams per person, increased by 402%. The recent outbreak of overdoses in Sacramento and the possible tie to the death of a well-known and loved celebrity brings this national issue close to home.
Communities everywhere are rising to meet the challenge posed by prescription addiction. Emergency room staff throughout the Sacramento area are on alert for overdose cases linked to Fentanyl. Media outlets are spreading awareness of the epidemic, making sure the public is educated about the issue. Organizations such as the National Council on Drug Abuse offer invaluable information on how to prevent and combat abuse.
State and community governments are pushing new legislation to combat addiction. In 2015, congressman Ami Bera introduced the DROP Act,which encourages law agencies, pharmacies, clinics, care facilities and treatment programs to properly dispose of prescription medication that's no longer needed. Illinois passed HB3219 into law in 2015, which allows pharmacies to dispense pills in bottles with caps that have a combination lock. This law is already having a positive impact in the effort to curb prescription drug abuse in the state.
What You Can Do To Help
Addiction to prescription meds starts small. It can begin with a prescription for a painkiller after a surgery or an accident. The patient grows to enjoy the euphoric reaction opioid painkillers often cause, and an addiction develops.
In other cases, ease of access to powerful prescription painkillers lead to misuse and addiction. Most of the teens who misuse prescription drugs get the painkillers from unlocked medicine cabinets in their own homes, or from friends who have similar access.
Prescription drug misuse and experimentation can have grave consequences. Here's how you can help protect your family from addiction and tragedy, and help fight this growing epidemic.
Raising awareness of the dangers of prescription medication is a vital part of combatting Rx drug addiction. Make sure your friends and family know about the dangers of both prescribed and illicit drugs, especially pills purchased off the street that may be laced with Fentanyl.
According to the National Institute on Drug Abuse, 50% of teens were less likely to abuse prescription drugs when they learned about the dangers from their parents. Talking with your family makes a difference.
If you have a prescription, make sure it's locked up and stored out of site. Over half of all prescription drug addicts got their drugs from a friend or family member- by making prescriptions less readily available, you help discourage experimentation.
The recent overdose deaths are part of a much larger issue. Healthcare workers, government institutions, and other organizations are stepping up to combat prescription addiction. Locking up your medications and talking with your family about the dangers of drug abuse will help build families and communities prepared to prevent tragedy.