Meet the team behind RxGuardian Inc.'s line of products and their mission to help prevent diversion and substance use disorder. Learn More ...
RxGuardian is committed to accessibility and ensuring that all users of this site, including those with disabilities and their companies, have an equal opportunity to participate in and benefit from all information and online offerings of the RxGuardian website. Learn More ...
RxGuardian Inc. is committed to protecting your privacy and providing you with the most powerful and safe online experience. Learn More ...
The RxGuardian Inc. web site is offered to you conditioned on your acceptance of our terms and conditions. Learn More ...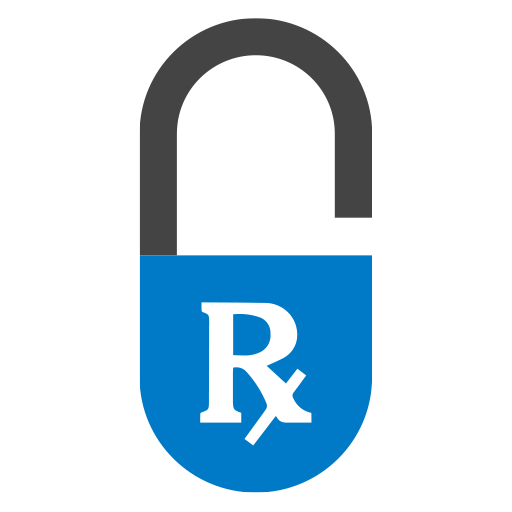 Subscribe to our newsletter and get the latest news
and updates sent to you.